Hydesign Furnitures Interiors in Mankave has a vast catalogue of furniture pieces to cater to residences as well as office spaces.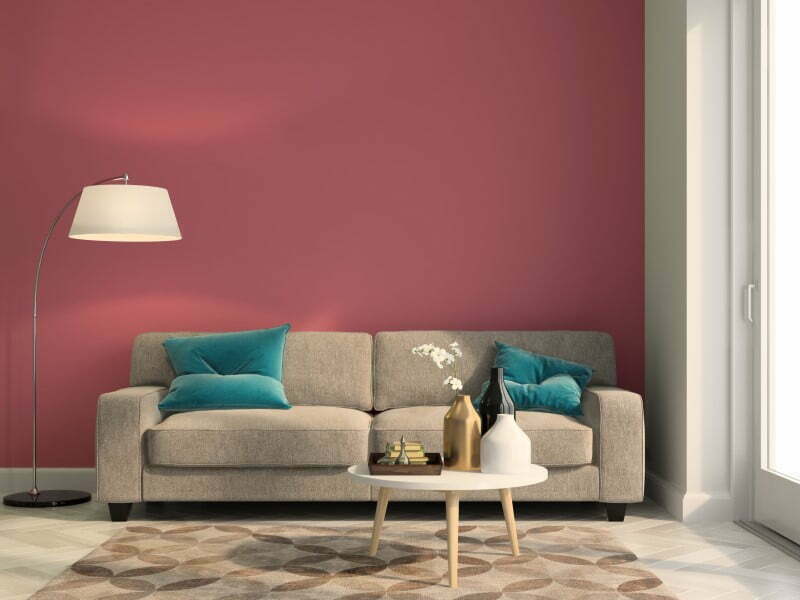 Since 2015, Hydesign Furnitures Interiors in Mankave, Kozhikode has been in the business of retailing and distributing furniture. We primarily manufacturers and retails furniture and interior décor for homes and households. We also deals in office furnishings for commercial spaces and business establishments. In the business for years, this enterprise is one of the prominent points-of-sale in the city for buying fancy and stylish furniture pieces.
Over the years, we have served plenty of clients.
As per the requirement of clients, we have cleared many projects.
Even we won't be able to count the number of products we sold.
For the furniture we made, we are rewarded for the quality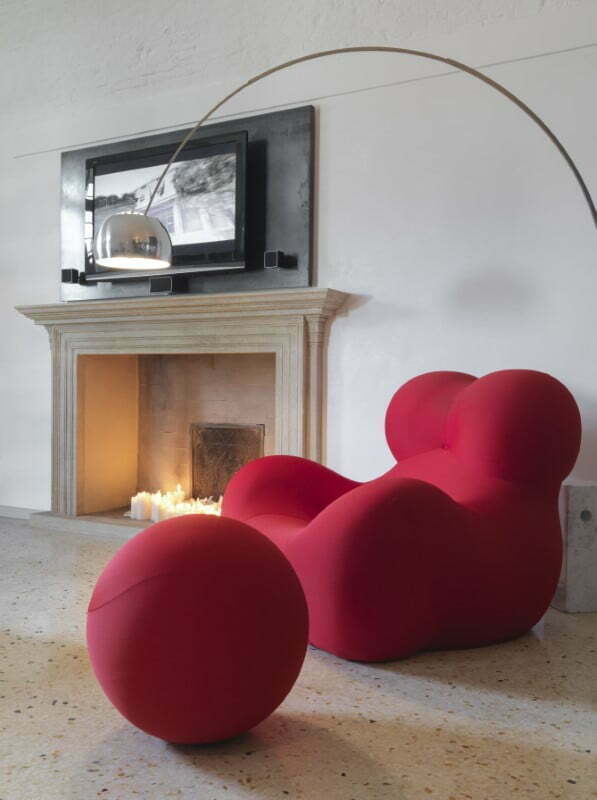 HyDesign gives more than
your expectation
For decorating your home, you can select from a variety of elegantly crafted wooden almirahs, center tables, cottz beds, dining tables, diwan-cum-beds, foam diwans, sofa sets and dining tables.
We will give the best Furniture Designs
We create ideas based on your requirement for furniture
We create a concept for the furniture that works for you.
Once the concept is approved, we will create a design
After that, we will be manufacturing the furniture
Need a consultation
for your home?
Want us to visit your home or office and help you to decide which furniture design fits for you? Just contact us and we will help you.