Find Your Dream Furniture at Our One-Stop Shop in Mankavu
A perfect Destination for your furniture dreams.
Transform your living space with our premium selection of furniture at our Furniture Shop in Mankavu. we believe that furniture is more than just a piece of art. It's an investment, and it should last for years to come.
That's why we've been dedicated to offering the finest selection of furniture for nearly three decades now–and we haven't stopped innovating or improving our offerings since then. We know you'll find everything you're looking for at Hydesign Furniture and Interiors shop in Mankavu from custom-made pieces to rare finds, we've got it all! 
A Vision of Delight and pride for your home's collection.
We are confident that our furniture will bring delight and pride to your home since we have a wide selection of high-quality and useful furniture for you to choose from. It has been our pleasure to design and manufacture our products since 1992, and we are meticulous in manufacturing each and every one of them.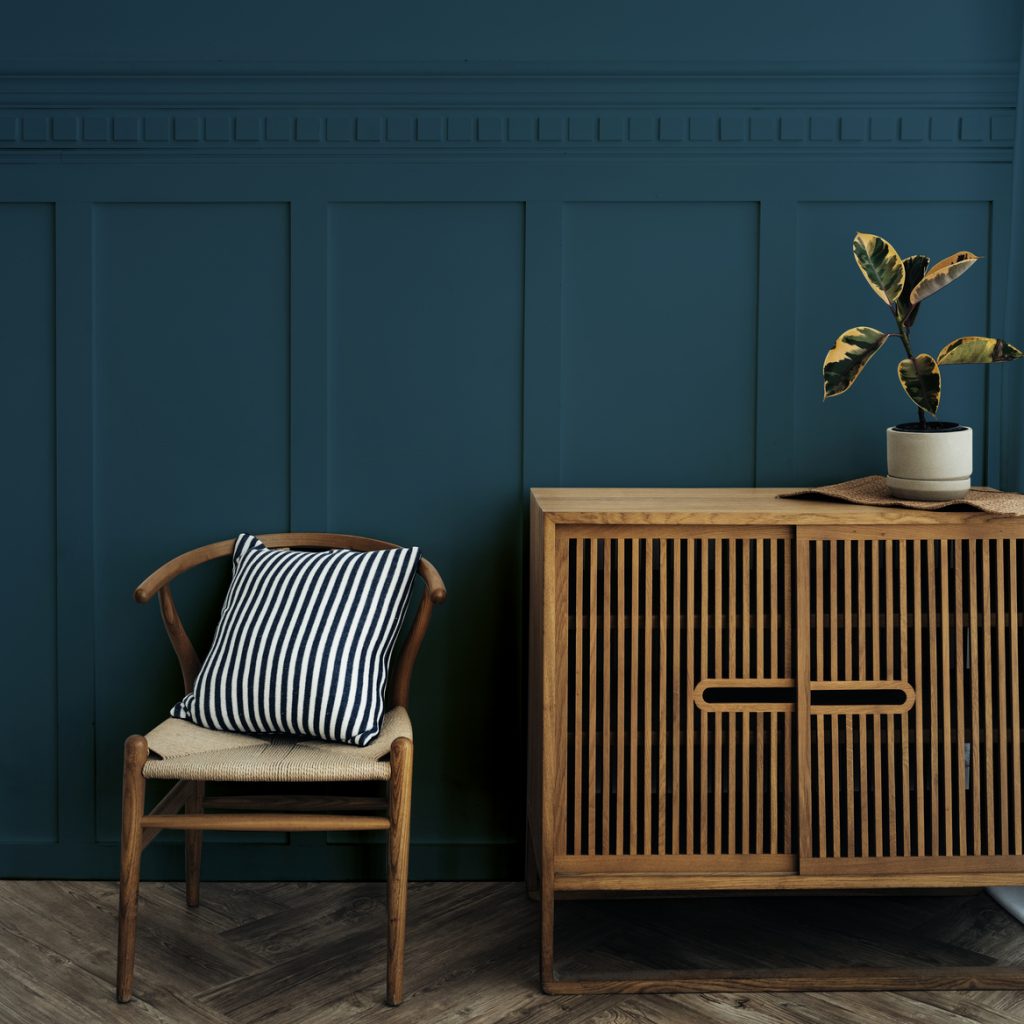 The One-Step Solution for all your furniture requirements
At our furniture store in mankavu Calicut, you will find everything you need to enhance your home from furniture to decor. You will find an array of high-quality furniture and decor at our showroom that will enhance the style, elegance, and comfort of any home. You will find everything you need for every room in your home in our collection. From living room sets to dining room tables and chairs, we have something to suit every taste and budget.
Furniture and interiors to suit your lifestyle
We take pride in offering our customers affordable furniture and decor of the highest quality. There is no better team of professionals than our team of experienced professionals to help you find the perfect pieces for your home. Whether you're looking for a certain piece of furniture or need assistance creating a cohesive look for your home, we are here to help you achieve the look you desire see our .
Aside from our furniture and decor selection, we also provide a wide range of interior design services to meet your needs. If you would like to complete the look of your home, we can also help you with window treatments, wallpaper, and other decorations.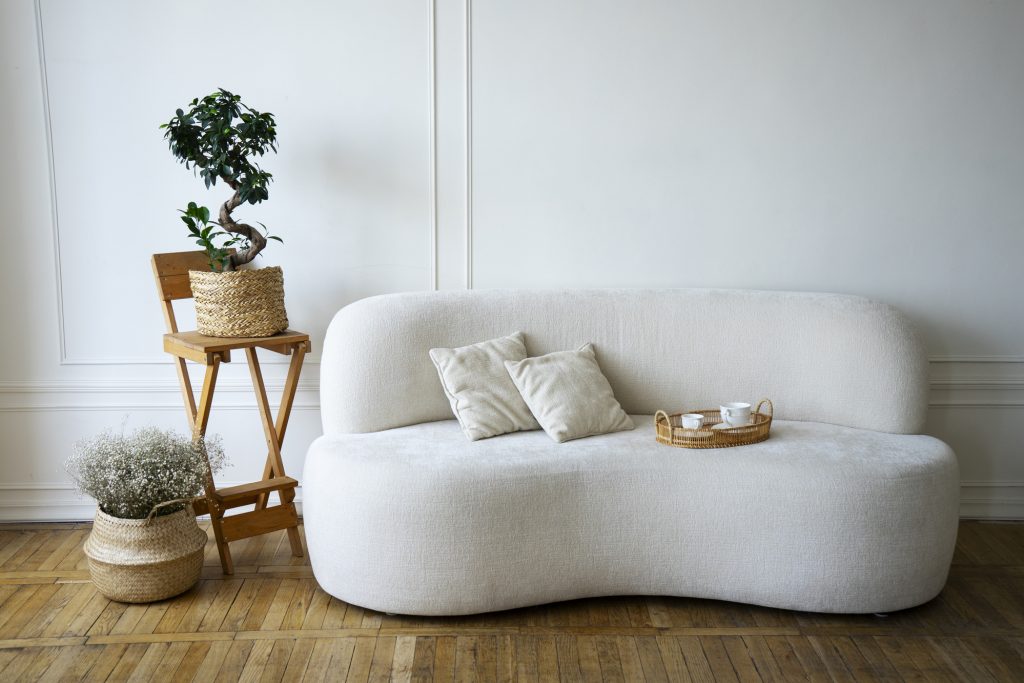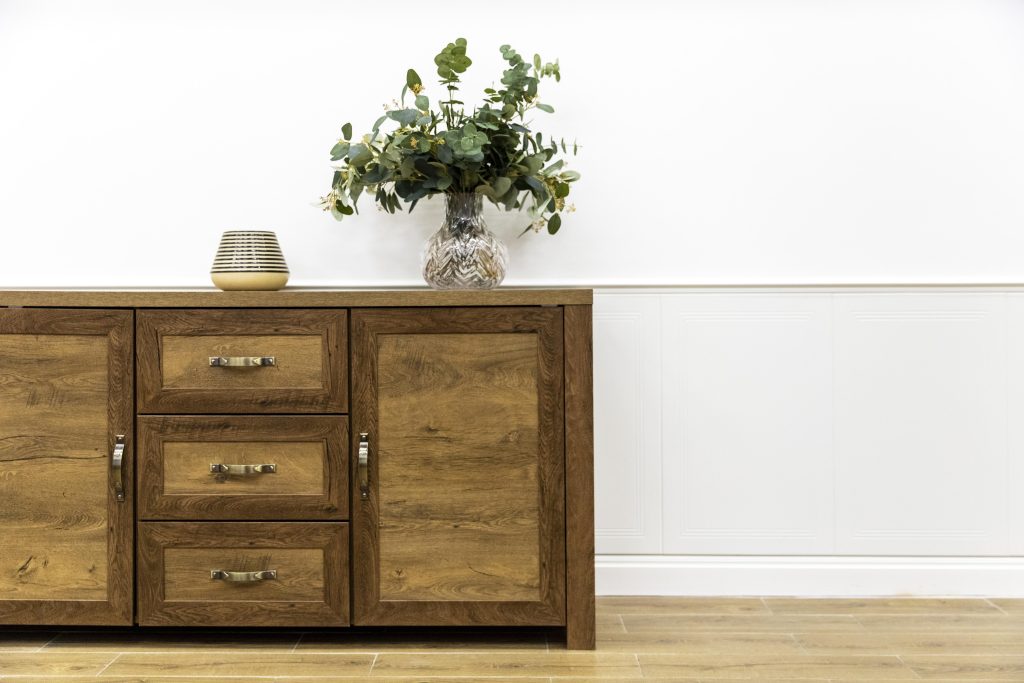 We are there to design fit your dream choices
Hydesign Furniture and Interiors Showroom in Mankavu, Calicut, is dedicated to helping you create the exact kind of home you've always dreamed of. See for yourself why we're the premier destination for furniture and decor in the area by visiting  our furniture store in Mankavu today and finding out for yourself why we're the best. We look forward to helping you create a stylish, cozy and comfortable home.Explore Our Furniture Collection