Hydesign, a furniture showroom in Puthiyara
Hydesign, one of the best furniture shop in Puthiyara, is passionate about crafting your dream furniture and wants to leave a mark on the world that can't be erased. Our reputation is built on customer service and quality products. 

Creating a furniture empire that leaves a legacy is our goal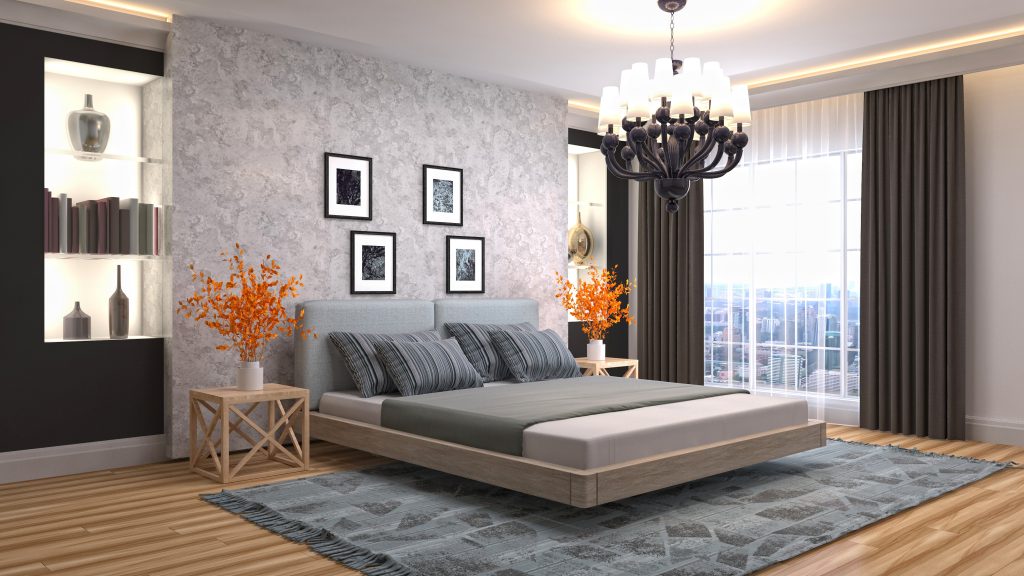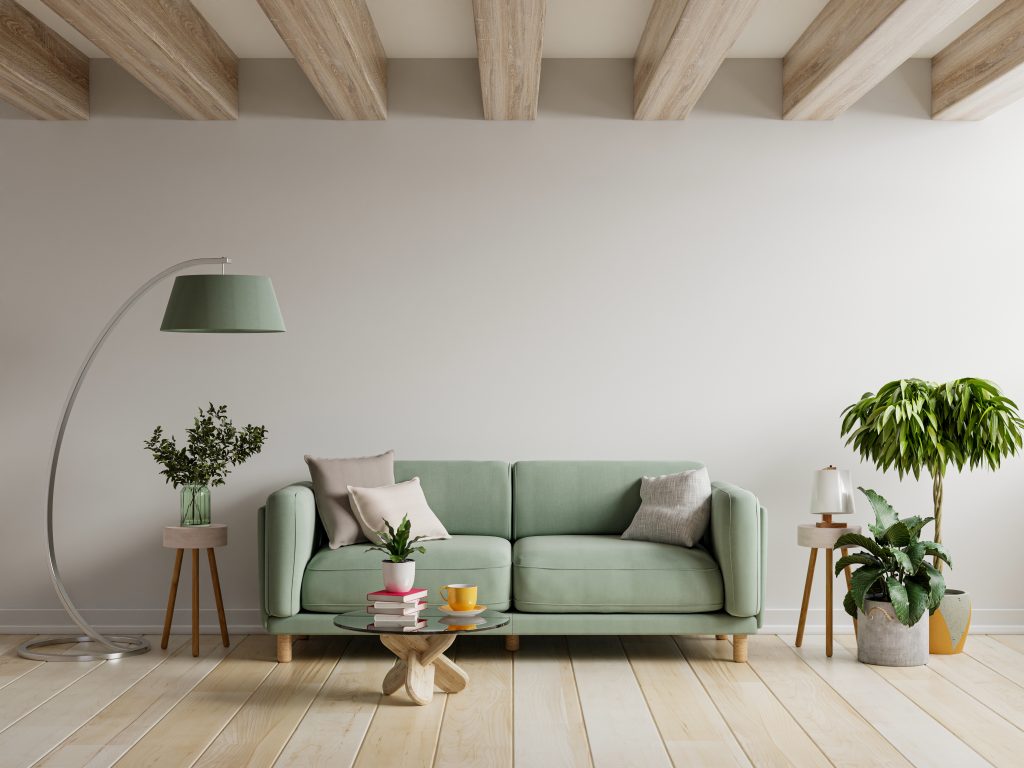 We won't allow you to settle for anything less than the best. We've built our reputation on quality products and outstanding customer service to the best. Our mind-blowing pieces of furniture will make your jaw drop. Our furniture showroom located in the heart of Puthiyara is built on the idea of providing you with quality furniture that will last for generations to come.
 We know that making your furniture dreams come true doesn't have to be hard—and it doesn't have to cost a fortune. That's why we've been crafting beautiful furniture and interiors reflecting your dream choices. We've built a strong reputation for providing quality products at reasonable prices. We've always strived to ensure that every customer gets exactly what they want at an affordable price. So be ready to collect yours from Hydesign furniture and interiors.

Style your home, your way, and we'll make it for you! Hydesign will never let you down when it comes to providing you with the perfect furniture for your favourite space. Be the owner of your dream furniture by customizing it to your taste from  one of the best furniture shops in Puthiyara.
Get the Furniture of Your Dreams at Hydesign Furniture showroom in Puthiyara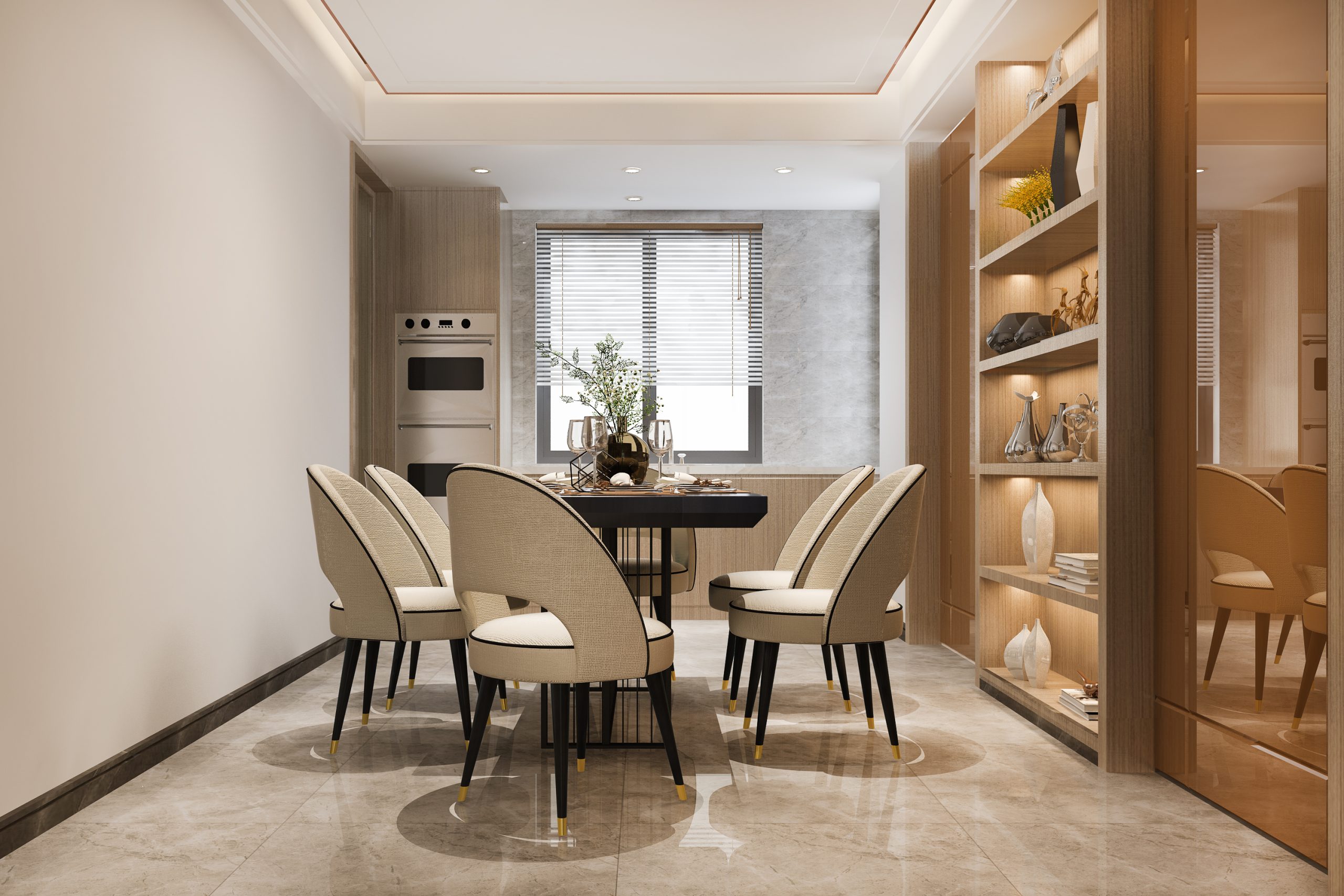 Your expectations are our top priority. It is our goal to help you find your favourite furniture and make sure it suits your lifestyle and style. Come on in if you're ready to create the perfect space for yourself or your family!  

We craft beautiful furniture and interiors reflecting your dream choices.
Since the beginning, we have always strived to give our customers exactly what they want at a price they can afford. We will help you find exactly what you need to make your home feels like a home with a style that fits your tastes, personality, and budget.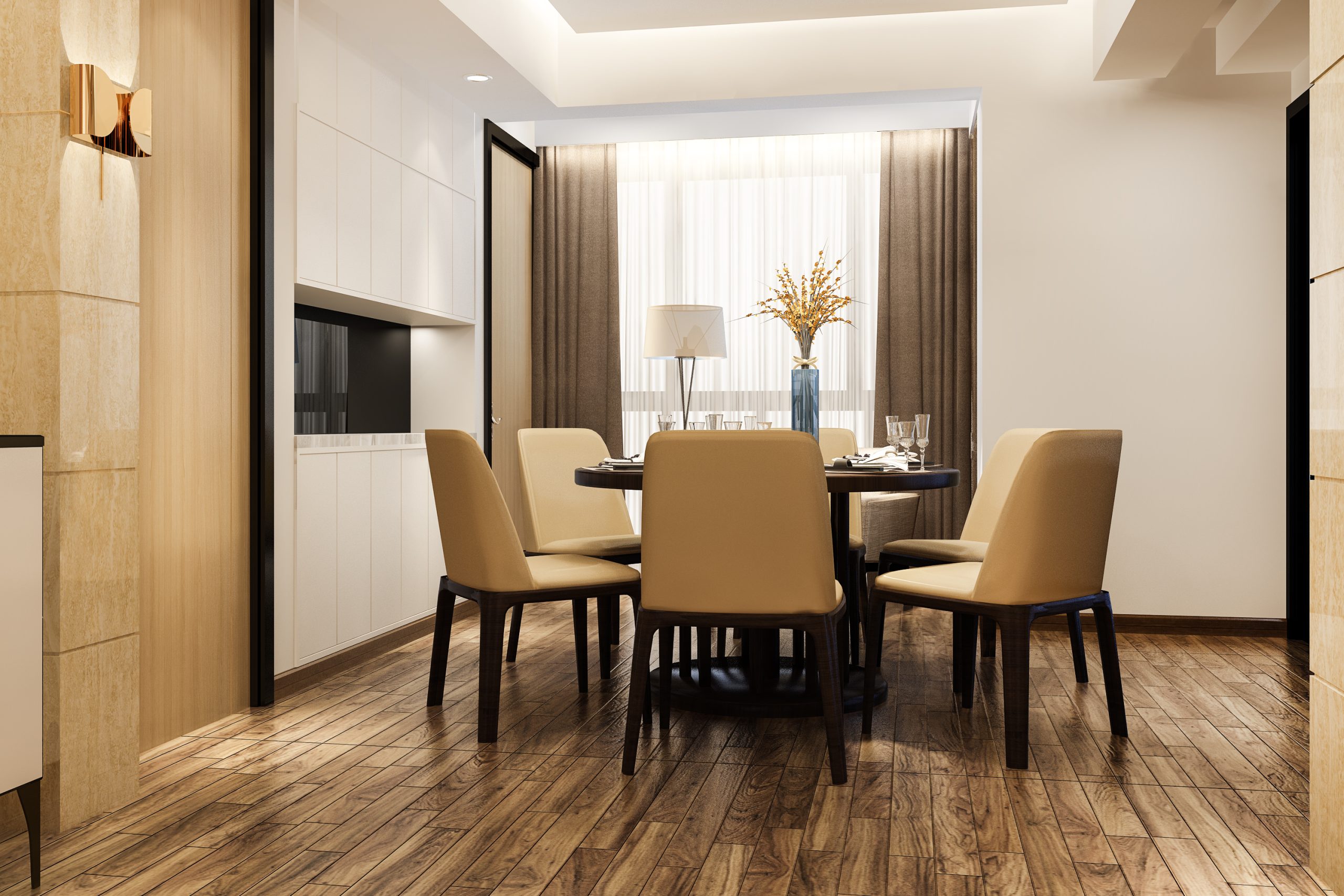 Home Land Avenue,
Stadium-Puthiyara road
Calicut
Email : info@hydesignfurniture.com